A WALK ACROSS TUSCANY
Four great tours will help you to discover our magnificent territory.
Our region offers incredible landscapes, enjoyable enogastronomic tours and a marvellous cultural heritage. An unforgettable experience that fullfills magic moments spent at La Casina.
Some of the tours we suggest
Choose your favourite tour and touch Google Maps to view the itinerary on PC, Smartphone and Tablet. Follow the GPS and…have fun!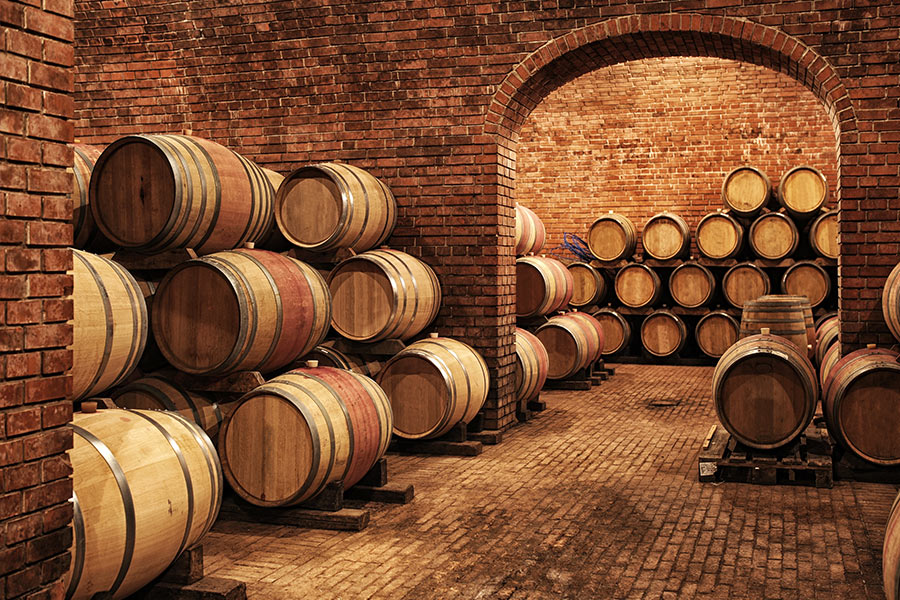 WINE DREAM
Let's go to the heart of the most important production areas of two of DOCG wines of Italy, Nobile di Montepulciano and Brunello di Montalcino. The historic cellars of the two countries are open for tours and tastings also other equally precious DOC wines, as Orcia DOC, Rosso di Montepulciano, Rosso di Montalcino and Vin Santo di Montepulciano.
Duration of the tour


2 h 33 min

7 h 28 min
WALK AROUND THE LAKE
Let yourself be captivated by the unforgettable views Arezzo, where Benigni filmed the Oscar-winning "life is beautiful", Cortona and the villages surrounding Lake Trasimeno.
Duration of the tour


2 h 37 min

7 h 30 min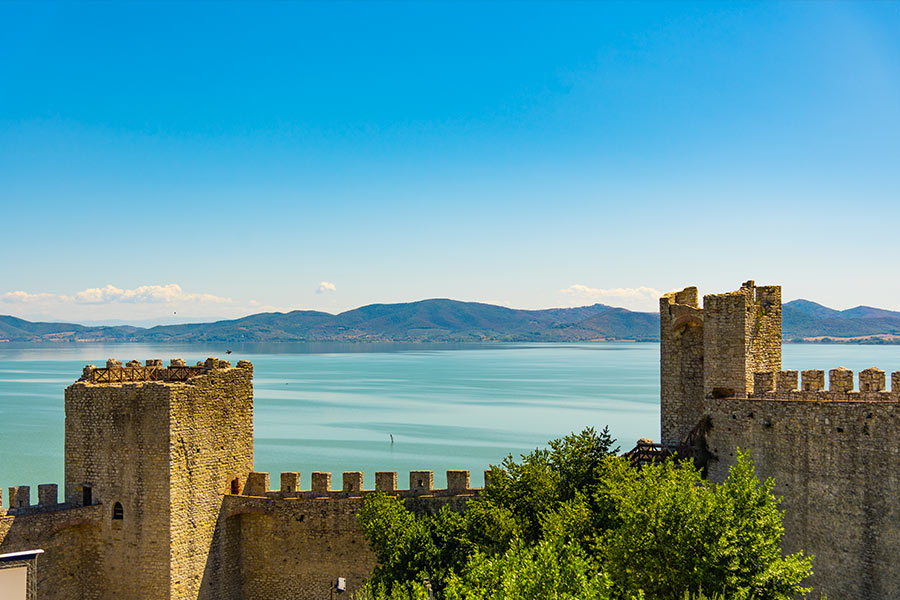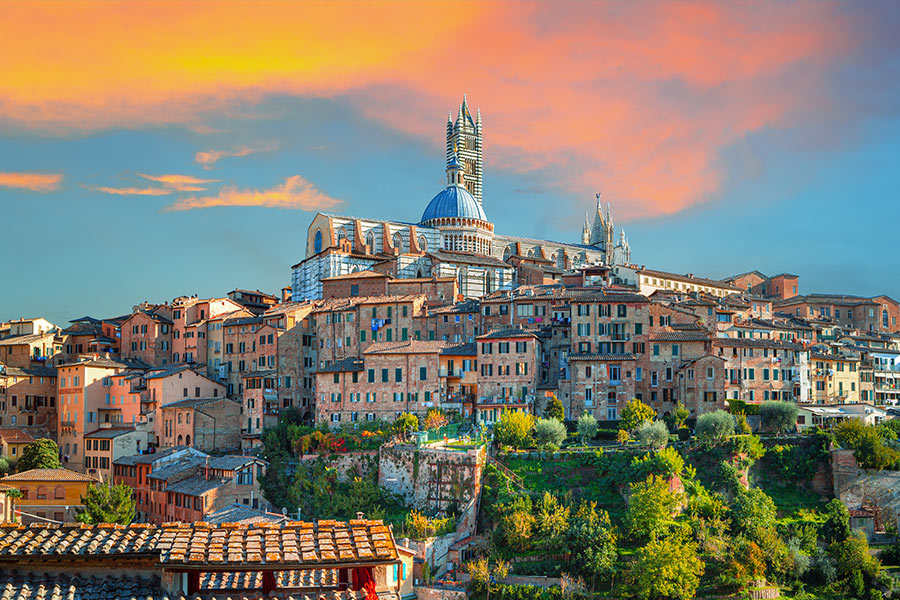 HISTORY WALK
Siena and San Gimignano need no introduction. Known throughout the world for historic events such as the Palio and for the architectural and cultural heritage, they have valuable historical monuments such as the Piazza del Campo with Gaia source, the Public Palace with the Torre del Mangia, the Duomo, the Medici Fortress, l ' ancient Hospital of Santa Maria della Scala, the churches of San Francesco and San Domenico.
Duration of the tour


2 h 35 min

9 h 56 min
WALK AROUND THE HILLS
A journey to discover beautiful landscapes, that wind winding among the rolling hills of this area in the heart of Tuscany.
Duration of the tour


2 h 56 min

9 h 39 min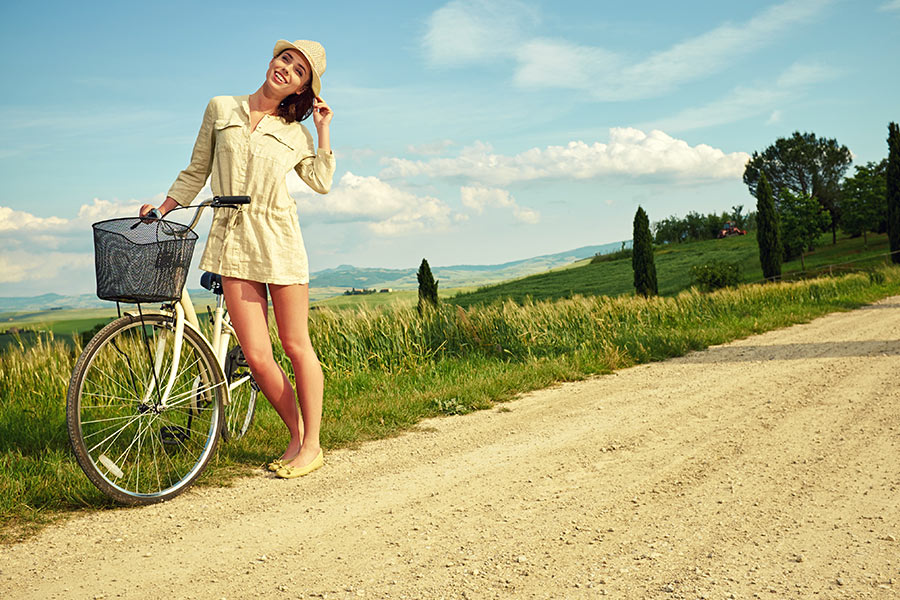 Rental Service
Alone or with a guide through enchanting scenery
Going up and down the Tuscan hills riding a Vespa, bike or an e-bike will be a unique experience.
Learn more